News
Posted by Katie Harris on
A tribute video from our friend's at Maevn Uniforms. We are proud to be Maevn retailers.
Posted by Katie Harris on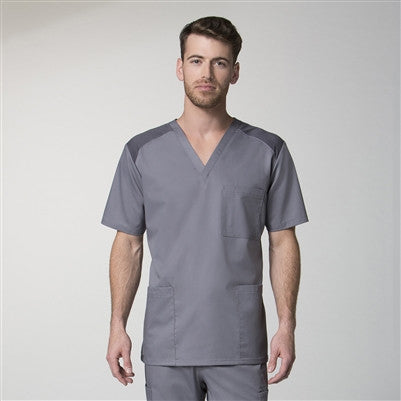 We wish all of you a very Happy New Year. The new year brings a new line of medical uniforms for men. These Maevn Eon Active moisture wicking scrubs, are specially designed to draw moisture away from the skin. They are lightweight, easy to wash, and wrinkle resistant.   These performance scrubs will keep you cool and professional. Check out our Eon Mesh Panel Top and coordinating Scrub Pants 5308,  8308 styles for a new look, for a new year.   
Posted by Katie Harris on
October is National Breast Cancer Awareness Month 1 in 8 women will be diagnosed with breast cancer in their lifetime. This woman could be a mother, daughter, sister, wife, friend, etc. This is where we can make a difference - together we can Help Women Now and save lives!For the month of October, Jet Set Uniforms will donate $1.00, for every medical uniform sold on our website, Facebook and Twitter, to the National Breast Cancer Foundation (NBCF). We want to help this organization provide help and inspire hope to those affected by breast cancer.Please join us as we become a catalyst for hope and...
Posted by Katie Harris on
Check out Maevn Uniforms new video, featuring their new Eon Active Line. These active scrubs, for an active nurse will keep you cool and dry. 
Posted by Katie Harris on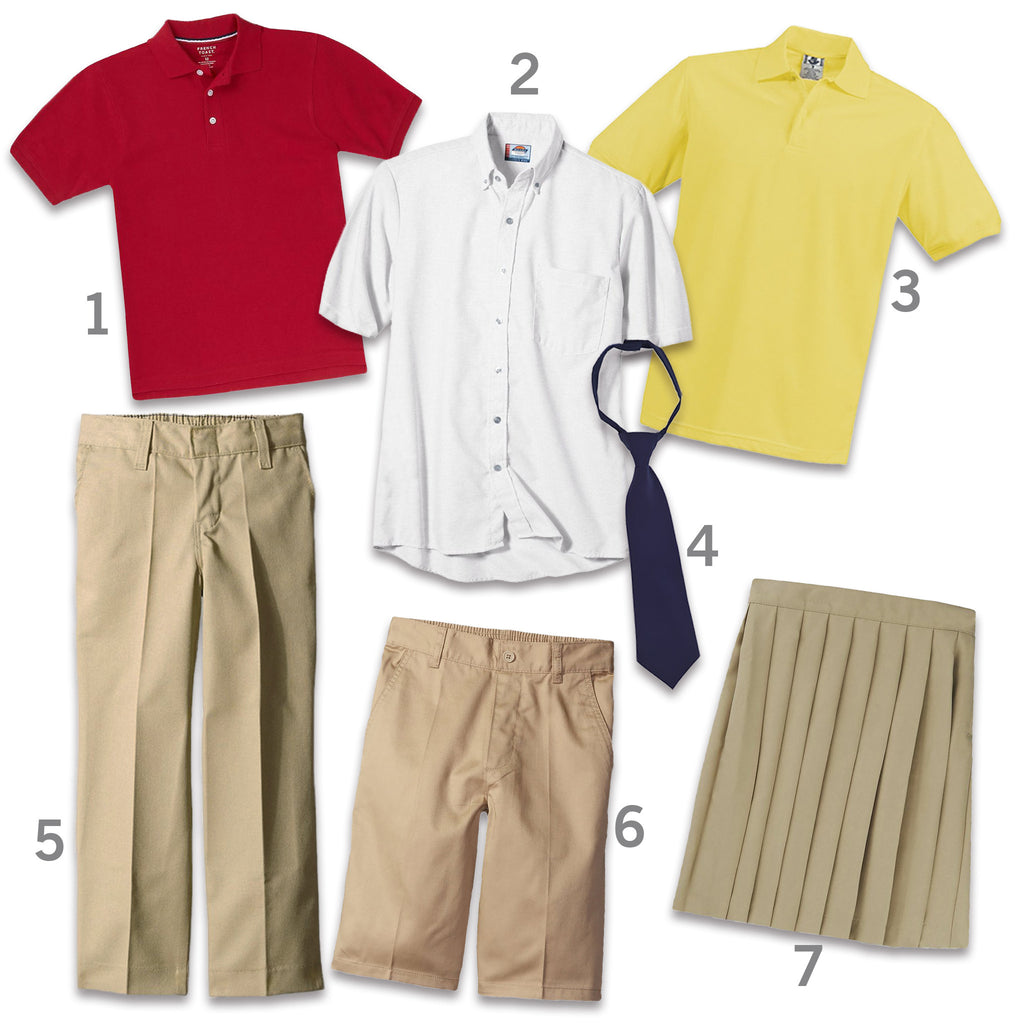 School is almost in session and we've put together this creative board to give you some style inspiration.  1/ French Toast Toddlers Short Sleeve Pique Polo Sizes 2T - 4T : We carry a variety of polos in many colors 2/ Dickies Short Sleeve Oxford Shirt : Button Down Oxford shirt comes in Blue, Tan and White 3/ School Uniform Kids Pique Polo : Multiple Colors. Available in Sizes 4 - 18 4/ French Toast Kids Adjustable Solid Color Tie Sizes 4 - 20: Comes in a variety of colors 5/ Dickies Kids Classic Fit Flat Front Pant Sizes 4 - 20:  Multiple Colors. Machine washable. 6/ Genuine Kids Double Pleated...
---
Liquid error (layout/theme line 390): Could not find asset snippets/disable-sold-out.liquid